Although there are steps you can take to mitigate water damage during a renovation or building project, you can't always eliminate every risk. If water damage occurs during a job, or if you uncover water damage while remodeling a property, it's crucial to have a reputable water damage repair company on your side.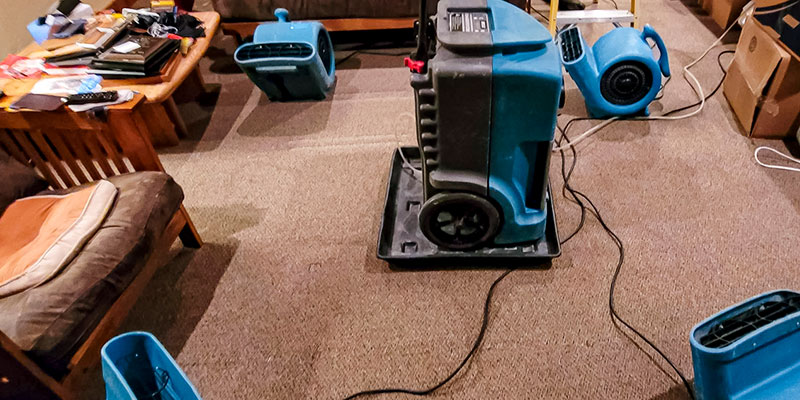 Here at Ault Restoration, our team works hard to offer exceptional water damage repair and restoration services to professionals throughout the community. When you're searching for a water damage repair company to assist you on a project, we recommend looking for a business with these key features:
Quick Response Time – Water damage can spread quickly and cause more serious issues if left unchecked, so time is of the essence. Our water damage repair company prioritizes timeliness, so you can still keep your project on schedule.
Comprehensive Services – After you find water damage, you don't want to waste time searching for companies that specialize in different areas of the water damage repair process. Instead, it makes the most sense to choose a water damage repair company that can handle every component, from inspecting the area to thoroughly drying out the space to restoring the look of the property.
Industry Experience – For the best results, choose a contractor with years of experience in water damage repair and plenty of positive reviews to back up their professional expertise. A reputable company should also have the proper licensing and insurance in case an accident happens on the job site. If a company hesitates to give you proof of their credentials, it's probably best to look elsewhere.