You can count on our team to provide the thorough water damage restoration services you need.
While the "Sunshine State" does get plenty of sunshine, it is also known for its high annual rainfall and frequent storms. This means water damage is a common problem here, which is why our team at Ault Restoration offers expert water damage restoration services. If your home has been damaged by water from a hurricane, flood, or other disaster, or even from a burst pipe, you can call our team to get our water damage restoration technicians on the job right away.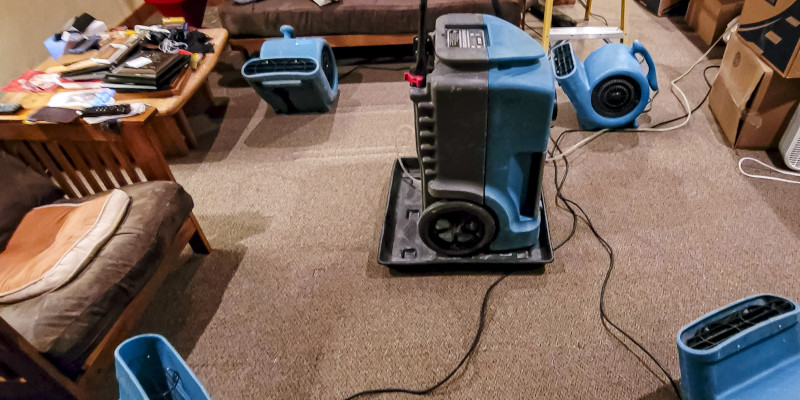 When it comes to water damage restoration, time is of the essence—the sooner you call us to deal with the problem, the better the results will be. Our team will first focus on removing any remaining water from your home. Then, we'll use dehumidifiers to pull even more moisture out of waterlogged building materials, furniture, and more.
Once we've removed as much moisture as possible, our team will assess the various materials and belongings in the affected area to determine whether they can be salvaged—if so, we'll do our best to dry them out completely, and if not, we'll remove and dispose of them. Finally, our team will install new materials in place of the stuff we remove, restoring your home to excellent condition.
Our team is proud to serve the Oviedo, Florida area, and we want to help you restore your home to like-new condition following a storm, flood, or other disaster. If you need water damage restoration services, don't hesitate to give us a call to get our experts on the job.