Prevent ceiling water damage from affecting your project.
You look up in one of the homes you are renovating and notice that the ceiling is cracked, peeling, or stained. Your stomach sinks because you know that this is water damage, and you need to take care of it before this damage gets any worse. Who do you call? Simply call us at Ault Restoration for prompt and effective ceiling water damage repair solutions.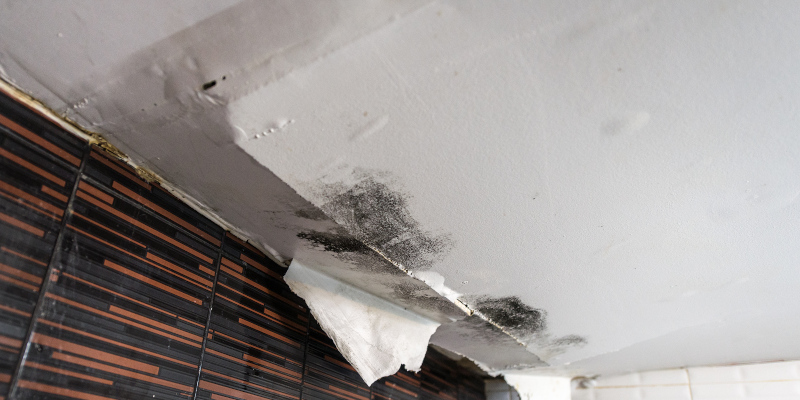 We help with ceiling water damage repair projects throughout the Oviedo, Florida area. We specifically serve renovation companies, builders, large contractors, and production companies that are tasked with large remodeling and building projects. We can help you repair ceiling water damage issues right away and rectify the water damage before it gets any worse and before mold begins to grow.
The first thing we do when tasked with a ceiling water damage repair project is to stabilize the area. We then track down the source of the leak and repair it, preventing any additional water damage from occurring. We will then demo any materials that can't be saved, dry out the affected area, and restore this part of the property so it looks and functions like new.
Our ceiling water damage repair solutions are fast, efficient, and effective, so you don't have to delay project timelines or worry about presenting bad news to your customers. Contact us today to learn more about our water damage repair services and how we can support your business.