We can rectify the disastrous effects of water damage.
Water is necessary for human life, but it can also have seriously damaging effects on building materials and properties. As a renovator or general contractor, you hope you never run into water damage during a project, but unexpected moisture intrusion happens more than you would like.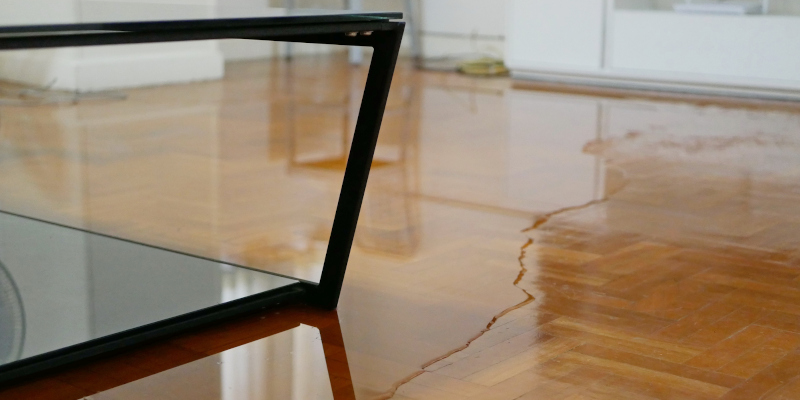 Luckily, you have our team at Ault Restoration on your side to completely take care of water damage within any home or commercial location you are responsible for. We serve the Oviedo, Florida area, and we are always ready and waiting to provide prompt response times and great service.
When you discover that a home or commercial location you are renovating has sustained water damage, the best thing you can do is call us right away. When left to sit, moisture damage can progressively get worse over time, and mold can start to grow if left for too long.
Our team will come in after you call us and take care of everything, so you don't have to worry. We will assess the extent of the water damage, demo any unsalvageable materials, dry out the area, and make any needed repairs, so it looks like new once we are done. Our all-in-one water damage repair company is here to streamline the repair process and minimize disruptions to your project.
We take water damage seriously, and we will go above and beyond to ensure your company remains on track during the restoration process. Contact us today to schedule an assessment or to learn more about what we offer.
Similar Services We Offer: