Our team at Ault Restoration specializes in water damage repair, and you can turn to us whenever you need help dealing with water damage. If you are working on a renovation project for a client and come across water damage, you can reach out to us to get our experts on the job. We'll repair the damaged area so you can proceed with the project as intended. In this article, we'll provide an overview of how our water damage repair services work.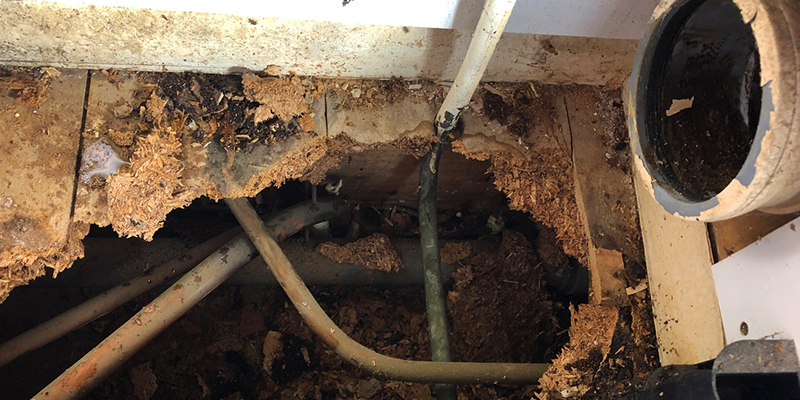 Remove Damaged Materials – Our first step is to remove the damaged materials to prevent the trapped moisture from attracting mold or mildew.
Dry Out the Area – Our water damage repair process also involves using dehumidifiers to remove trapped moisture from the air and structures. The goal is to suck up as much moisture as possible to prevent the damage from getting worse over time. In some cases, it is possible to remove all moisture from an item or area, making it possible to salvage the piece in question.
Replace Damaged Materials – The last step in our water damage repair process is to replace any damaged materials with new ones. For example, we can install new drywall to replace damaged walls and install new carpets to replace waterlogged ones.
To learn more about our water damage repair process, simply give us a call.